5 New Year's Resolutions for the Improving Home Chef
The question comes up every January: Got any New Year's resolutions? And most of us do. Hoping to feel, better, look better, and be happier, we resolve to lose weight, pay more attention to our health, exercise more, ramp...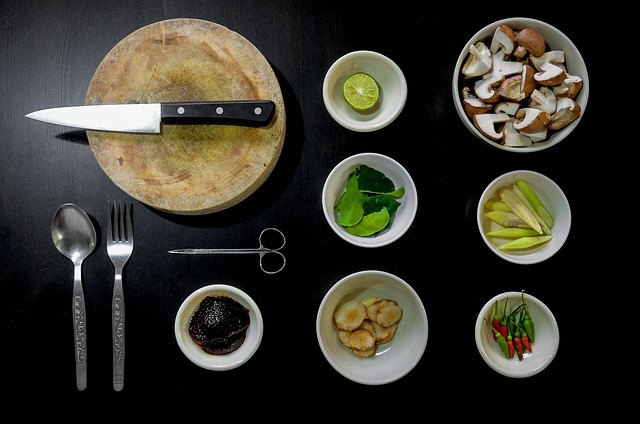 The question comes up every January: Got any New Year's resolutions? And most of us do. Hoping to feel, better, look better, and be happier, we resolve to lose weight, pay more attention to our health, exercise more, ramp up our beauty routines, save money and more. This year, try making kitchen-centered resolutions and you could solve all of those problems at once. Try a few of these and you'll find they help you not just become a better cook, but also eat healthier meals, save money, reduce your negative impact on the environment, have fun, spend more quality time with your loved ones, and, well, be happier.
1. Let loose in the kitchen.
You may already have some serious chops in the kitchen, but the more you experiment - with unique flavors, unfamiliar ingredients, or new-to-you techniques - the better you'll get at it. Have fun, buy some unusual produce you've never had before, play around with spices you've never cooked with, or change up an old standby recipe (better yet, ditch it altogether). Cooking at home can sometimes feel like a chore, so mix things up, make it a fun adventure that you look forward to, and you'll want to do it more and more.
2. Cook from scratch.
"Most of us have happy memories of watching our mothers in the kitchen, performing feats that sometimes looked very much like sorcery and typically resulted in something tasty to eat," wrote journalist Michael Pollan in a New York Times Magazine article. Sadly, that kind of cooking is quickly becoming a lost art. As Pollan points out, "Today, the average American spends a mere 27 minutes a day on food preparation."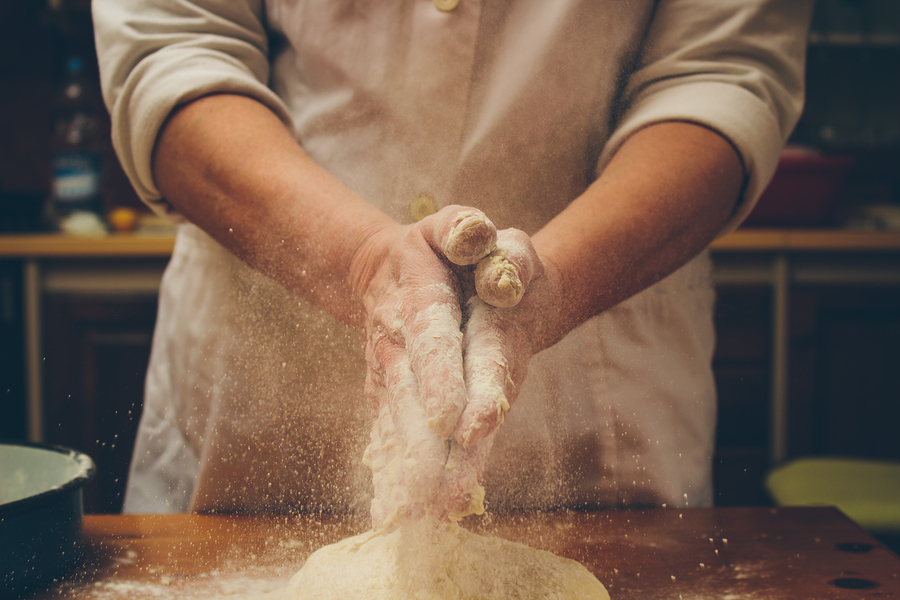 Pollan asked veteran food-marketing researcher Harry Balzer how we might reverse the damage to our diets that the modern food industry has caused. Bazler replied, "Easy. . . . Here's my diet plan: Cook it yourself. That's it. Eat anything you want - just as long as you're willing to cook it yourself."
Ditch the cans, boxes, and mixes and instead use wholesome ingredients to cook your favorite foods. This way you get to be in charge of everything that goes into your dish. Make healthy, delicious pancakes with whole-wheat flour and rich but delicious low-fat buttermilk. Better still, bake your own bread, preserve your own fruit, or make your own pizza - crust, sauce, and all.
3. Learn something new.
Have you been yearning to try sous vides cooking or smoking your own salmon? Or maybe you've always wanted to be able to recreate your favorite Thai restaurant's delectable pad Thai at home. Whatever you dream of, make the commitment to tackle it this year. Haute French cuisine? Indonesian street food? Molecular gastronomy? Get some books, find some online videos, and turn your kitchen into your personal classroom.
4. Use it or lose it.
You know all those impressive gadgets you couldn't resist? We're talking about the pasta maker, bread maker, juicer, slow cooker, pressure cooker, sausage maker, air fryer, ___ and who knows what else you've got crowding your pantry. Make a commitment to use each one of these gadgets at least once this year or get rid of it (sell or donate). These contraptions can be great, if you use them, but gathering dust on a shelf in the back of your pantry, they're not doing anybody any good.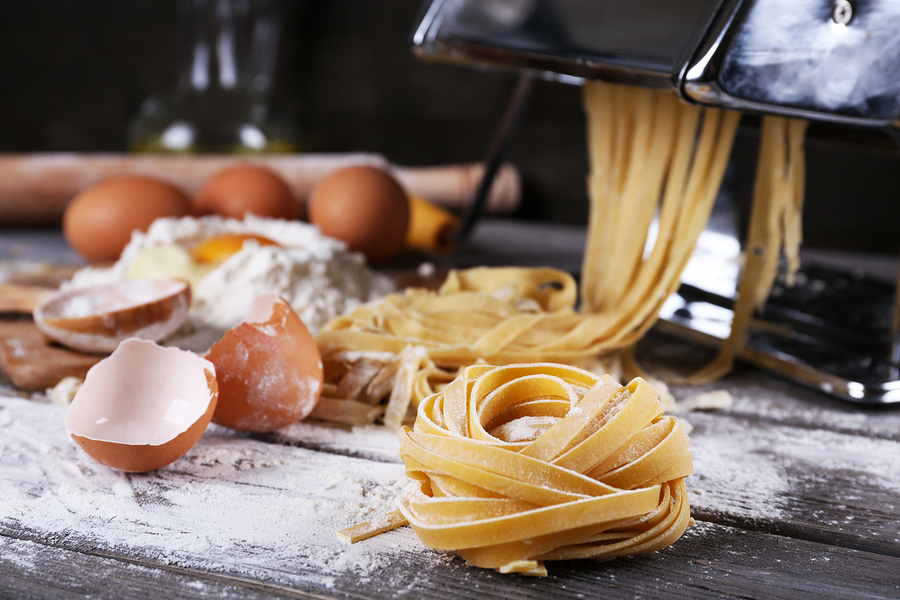 5. Grow something edible.
If you've ever tasted a sun-ripened tomato or a crisp cucumber plucked from straight from the vine, you know that nothing can rival the flavor of freshly picked produce. And when it is produce you've grown and nurtured yourself, the satisfaction runs especially deep. Never will you appreciate a crunchy, bright red bell pepper or a juicy ear of sweet corn more than one that comes from your own garden. This year, resolve to grow something edible, whether it's a full-on vegetable garden or a small window garden of fresh herbs.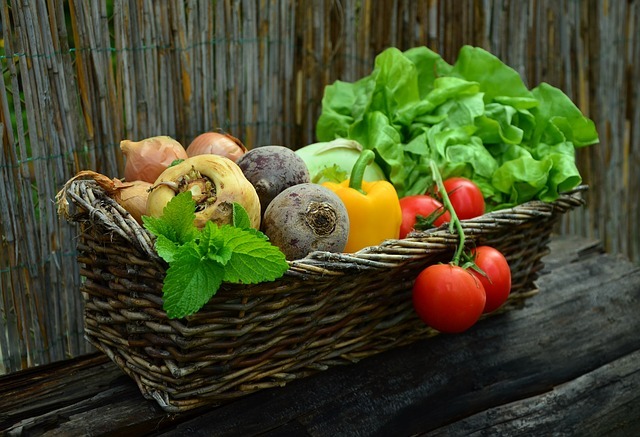 Resolutions are about taking small risks by committing to make changes in your everyday habits in the hopes that they will lead to long-lasting rewards. As chef Thomas Keller (Napa's French Laundry and NYC's Per Se) recently told Saveur, "Every year, I better understand the idea of risk and reward. So take risks. Be bold."
To find all the kitchen tools you need to fulfill this year's resolutions, browse our selection of kitchenware.